Pablo Rodriguez
Business Executive, Entrepreneur, and Scientist. Passionate about technology, impact and humans. Moonshots. AI Author.
---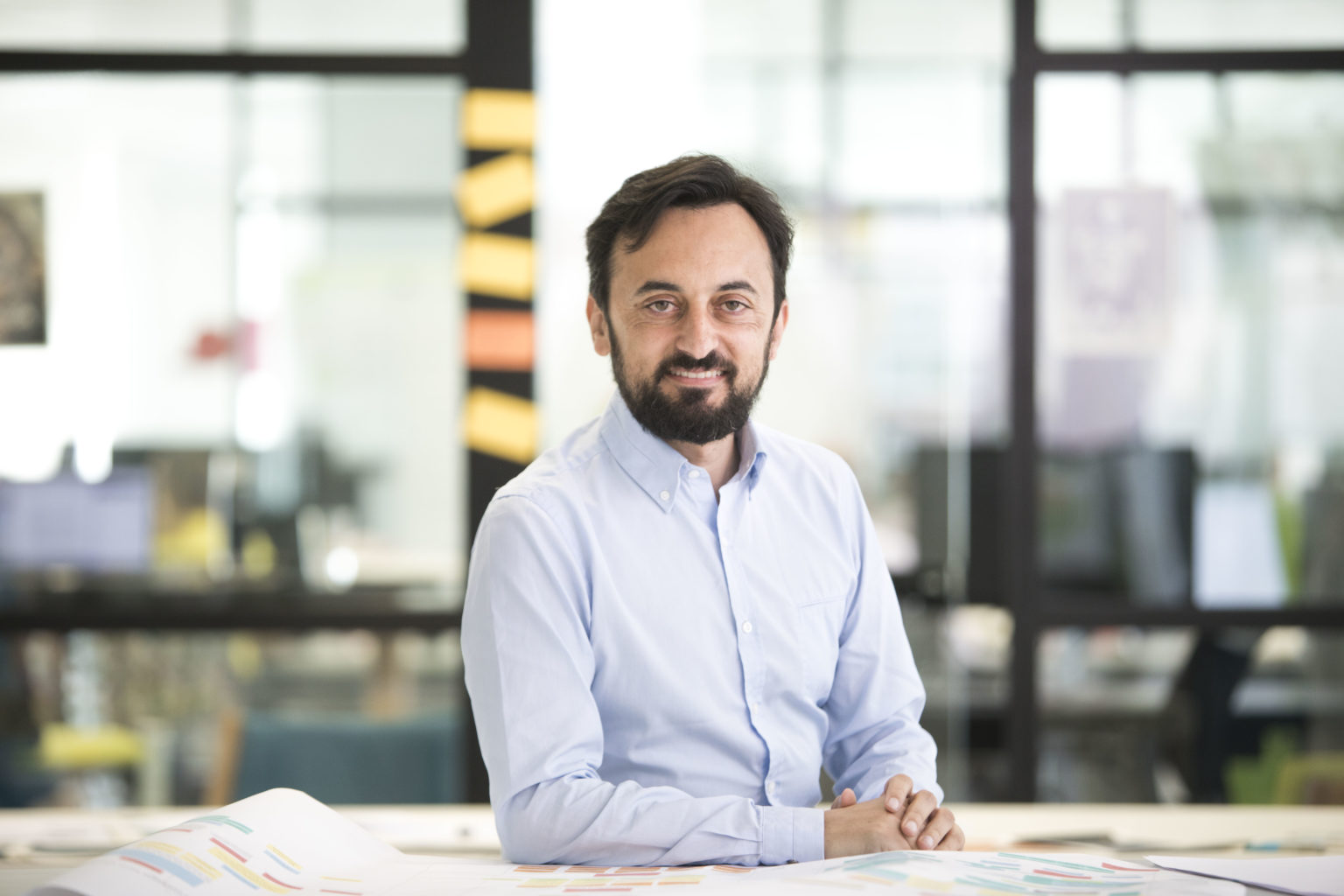 Pablo Rodriguez is a entrepreneur, business executive, and computer scientist. He is recognized as a creative leader and visionary.
He founded as CEO, Alpha, the Moonshot facility established by Telefonica to address some of the biggest problems in society with radical solutions and breakthrough technology. Billed as Europe's first Moonshot Factory and Telefonica's own Google [X], Alpha is lead the company's development of experimental moonshot projects that address big societal problems and change the future.
Before joining Alpha, Pablo led Telefonica's corporate research lab and incubator. He has founded a Privacy NGO (Data Transparency Lab), and worked in several Silicon Valley startups and corporations such as Inktomi, Microsoft Research, Bell-Labs, and as a faculty at Columbia University. At Microsoft Research Pablo helped re-architect the Windows Updates system to distribute security patches to millions using P2P networks. At Telefonica he launched Telefonica´s Content Delivery Network to more than 40M viewers.
As a result of his work, Pablo has more than 150 scientific publications and 30 patents, which are widely recognized and referenced. He received numerous international awards for his work, including ACM Fellow, IEEE Fellow, the IMC/ACM and WWW best paper award, and the "Prix de la Recherche" for innovation excellence in France. He has keynoted alongside the Internet pioneers regarding Future Internet architectures and has been a speaker at WIRED and various TEDx events. In his spare time Pablo enjoys playing the piano, Vipassana meditation, and is a genuine foodie.
Pablo's latest book, 'Artificial Intelligence: How the World (And Your Life) Will Change', explores how advances in AI can and will combat Earth's biggest challenges, including access to resources, natural catastrophes and climate change. The book is a journey through the history of data, and explores data's function, mapping networks and profiling the gurus of big data.
Pablo is passionate about organisations coming together to solve humanity's biggest problems, through technology. Using examples from Alpha and elsewhere in industry, Pablo demonstrates the value of moonshot thinking and unveil what he believes this will ultimately lead to: a world where ideas and ethics are a valued currency.
Explore his other passion projects and career highlights below.
Contenidos relacionados
Next Post
WORK
Entrepreneur
Pablo Rodriguez is a entrepreneur, business executive, and computer scientist. He is...